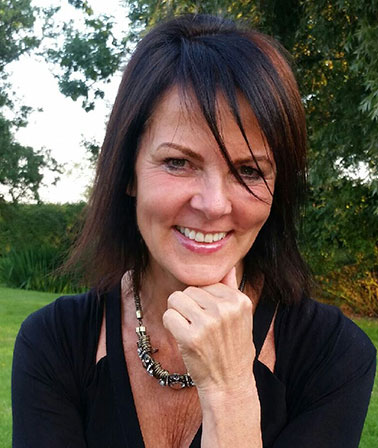 With over twenty years experience as a psychological therapist, trauma debriefer and clinical supervisor working in such institutions as the Metropolitan Police and private practice, clients receive a very professional, empathic and non-judgemental therapeutic experience. A safe space to explore their struggles, to find their own internal resolutions and to enhance their emotional resilience and wellbeing.
MSc. Investigative Forensic Psychology
EMDR Clinician
Diploma in Clinical Supervision of Counsellors and Psychotherapists
Diploma (PG) Humanistic Counselling
Diploma in Therapeutic Coaching
Certificate (PG) Systemic Therapy
Certificate in the Study of Trauma from an Analytical Perspective
Trauma Debriefer
Senior Accredited BACP Counsellor & Psychotherapist.
British Association of Counsellors and Psychotherapists Workplace Journal Article: www.bacpworkplace.org.uk/journal.php
BBC - Radio 4 - Woman's Hour: www.bbc.co.uk/radio4/womanshour/2002_49_mon_04
Journalist's account of overcoming driving phobia: www.theguardian.com > From the Observer:
http://www.theguardian.com/theobserver/2002/oct/20/features.review37